Disclosure: Some of the links below are affiliate links, meaning that at no additional cost to you, I will receive a commission if you click through and make a purchase. For more information, read our full affiliate disclosure here.
---
Do you consider yourself a priority? When was the last time you put yourself first? Life moves pretty fast, and the next thing you know, you are burnt out and have become unrecognizable to yourself. That's where solo dating comes in.
Whether you're single, in a relationship, or just looking for quality "me" time, solo dating is a fantastic way to cultivate self-love, explore your interests, and create cherished memories.
At first, it can seem daunting because you think people are looking at you and making fun of you, but you need to shift your perspective. Furthermore, dating yourself is a delightful and creative way to nurture your relationship with the most important person in your life—yourself. And the best part? You get to do what you want to do without input from someone else.
So let's set aside time to get to know ourselves because we should always be our number one priority.
Benefits of Solo Dating
1. Self-Discovery and Personal Growth
Solo dating is a wonderful opportunity to deepen your understanding of yourself. When you engage in activities alone, you have the freedom to explore your interests, passions, and preferences without any external influences. You can embrace your quirks, follow your instincts, and truly be yourself. This self-discovery journey will boost your self-confidence and help you discover new aspects of your personality that you might not have known existed. So go ahead, take yourself out on a date, and unlock the endless possibilities within you.
2. Independence and Empowerment
There's something undeniably empowering about navigating the world on your own terms. Solo dating allows you to embrace your independence and take charge of your own happiness. You become the director of your adventures, deciding where to go, what to do, and how to make the most of every moment. By taking the reins of your social life, you'll gain a newfound sense of self-assurance and resilience. So break free from the notion that you need someone else to have a good time, and let your inner superhero shine!
3. Enhanced Creativity and Flexibility
Moreover, you're not bound by anyone else's preferences or limitations when you embark on solo dates. This freedom opens up a world of creative possibilities. You can plan your dates according to your own interests and whims and experiment with activities that excite and inspire you.
Want to spend an entire day at an art museum, exploring every corner at your own pace? Go for it! Feel like taking a spontaneous road trip to a hidden gem of a town? Why not! Besides, solo dating encourages you to think outside the box. To try new things and embrace the unexpected, making every experience uniquely yours.
Related Article: Raising the Bar: Can Men Meet the New Dating Standards?
45 Solo Date Ideas
Take a scenic hike and enjoy the beauty of nature.
Have a solo picnic in a picturesque park.
Treat yourself to a spa day and indulge in some well-deserved pampering.
Attend a cooking class and master a new culinary skill.
Explore a local museum or art gallery and immerse yourself in culture.
Visit a bookstore and get lost in the aisles of literary wonders.
Take yourself out to a fancy restaurant and savor a decadent meal.
Attend a live concert or theater performance and soak in the magic of the arts.
Go on a solo movie date and enjoy a film of your choice, complete with popcorn and snacks.
Spend a day at a theme park, riding thrilling roller coasters to your heart's content.
Visit a local farmers market and indulge in some fresh, organic goodies.
Take a dance or yoga class and let your body move to the rhythm.
Go on a photography expedition and capture the beauty around you.
Explore a nearby city or town and discover its hidden gems.
Attend a pottery or painting workshop and unleash your inner artist.
Have a solo beach day and soak up the sun while reading your favorite book.
Volunteer for a cause you're passionate about and make a difference in your community.
Take a solo road trip to a destination you've always wanted to visit.
Sign up for a wine-tasting experience and savor the flavors of different vineyards.
Go stargazing in a serene location and marvel at the universe's wonders.
Take a bike ride through scenic trails and enjoy the fresh air.
Treat yourself to a shopping spree and splurge on something special.
Attend a stand-up comedy show and laugh until your cheeks hurt.
Go on a solo camping trip and embrace the serenity of the great outdoors.
Visit a local amusement park and relive your childhood memories.
Take a pottery or painting workshop and unleash your inner artist.
Join a book club or start one of your own to connect with fellow bookworms.
Have a solo karaoke night and sing your heart out to your favorite tunes.
Explore a new cuisine by trying out a trendy restaurant.
Take a leisurely bike ride along a scenic trail or through the city streets.
Learn a musical instrument or join a band to express your creativity.
Have a DIY spa day at home, complete with face masks and relaxing baths.
Attend a fitness class or try a new workout routine to challenge yourself physically.
Take a scenic train ride and enjoy the views from the comfort of your seat.
Visit a botanical garden and immerse yourself in the beauty of nature.
Attend a stand-up paddleboarding or kayaking session for some water-based fun.
Join a hiking group or go on a solo adventure to conquer a challenging trail.
Have a solo gaming night and immerse yourself in the virtual world of your favorite games.
Attend a meditation or mindfulness workshop to find inner peace and tranquility.
Take a day trip to a nearby historical site and learn about the local heritage.
Visit a local farm or vineyard and engage in hands-on agricultural activities.
Attend a DIY workshop and learn a new craft or skill.
Have a solo beach bonfire and enjoy the warmth of the fire under a starry sky.
Take a scenic train ride and enjoy the views from the comfort of your seat.
Treat yourself to a solo staycation at a luxurious hotel and unwind in style.
Bonus! Sexy Solo Date Ideas
Take a sex workshop! Learn a new technique that can be used in the bedroom!
Take yourself shopping at the lingerie or sex toy store!
Wear a vibrator in public and use the remote on yourself!
Set the mood to masturbate! Light some candles, put on some music, and seduce yourself!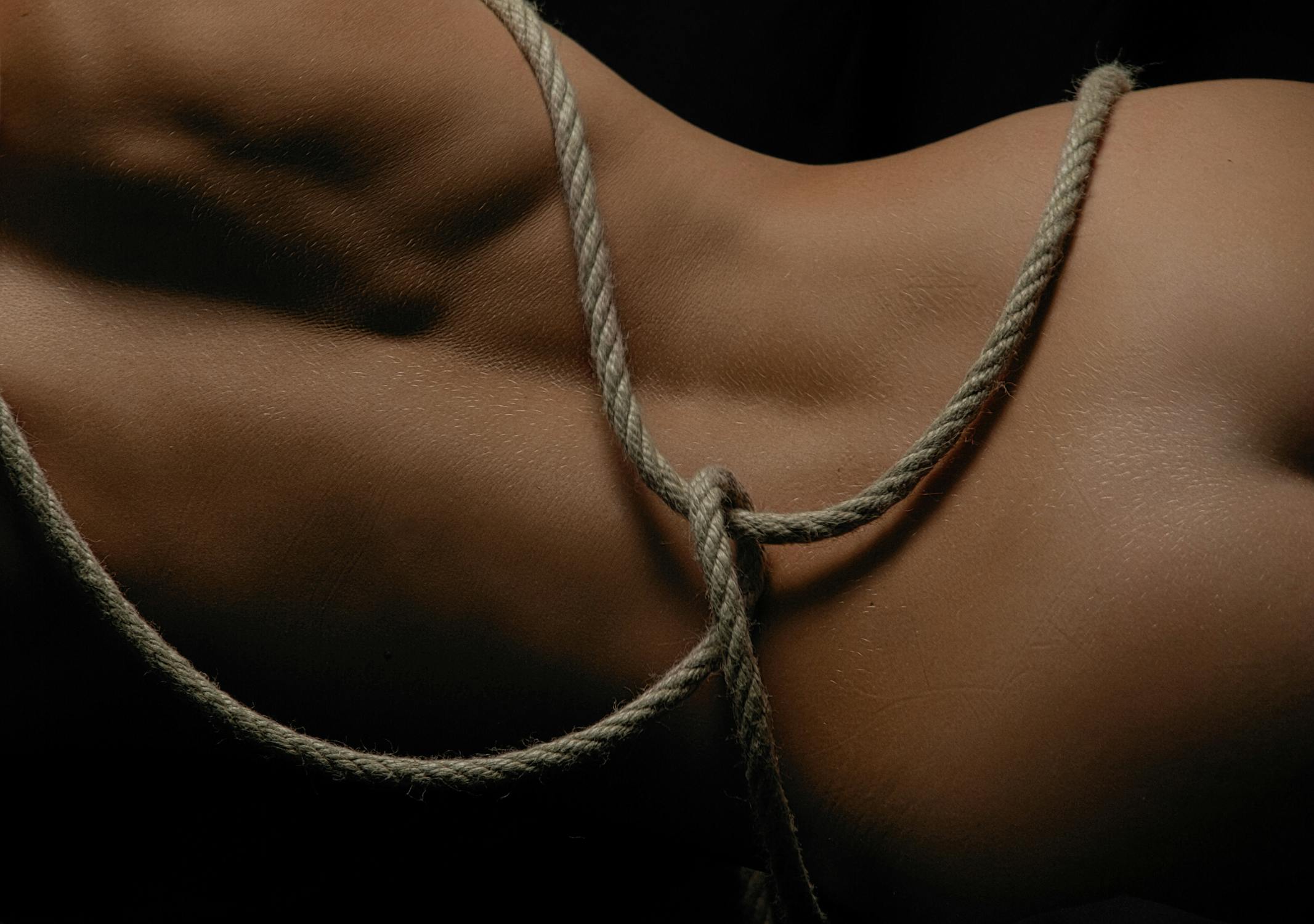 Related Article: Orgasms 101: The Essential Guide to Having Your First (or 100th) Orgasm
When Is Your Next Solo Date?
Solo dating is a fantastic way to cultivate self-love, embrace independence, and embark on exciting adventures. By taking yourself out on solo dates, you'll discover new interests and hobbies, foster personal growth, and build resilience. So, whether you're single or in a relationship, make solo dating a regular part of your life.
Remember, the most important relationship you'll ever have is the one with yourself. So, go out there, have fun, and embrace the joy of solo dating. You deserve it!
YOU WANT MORE?
Do you like this kind of content?
Let me know, and sign up for my newsletter to get notified when I post!
xoxo, Mia
Sources